At Willowbrook Dental Clinic, we treat patients like family. Our Langley dentists and teams love what we do and are confident that our patients will notice that the moment they step in the door. We are genuinely dedicated to each individual we meet in order to give them the gift of a smile for life!
---
Advice From Our Dentists
Most people, adults and children alike, should visit the dentist twice a year for a checkup and a professional cleaning. But depending on your oral health needs, I may ask to see you more often than that.
---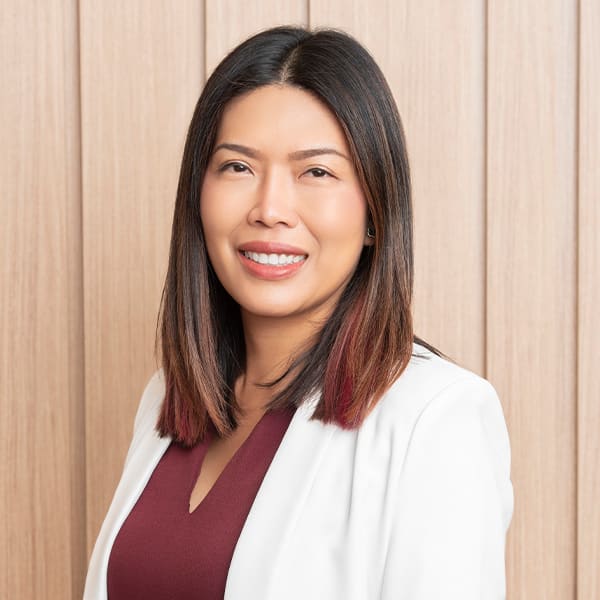 Dr. Lertruchikun has been practicing dentistry in Langley for over 10 years. She is passionate about the dental health of her patients –both children and adults – and looks forward to working closely with new patients. 
Read Bio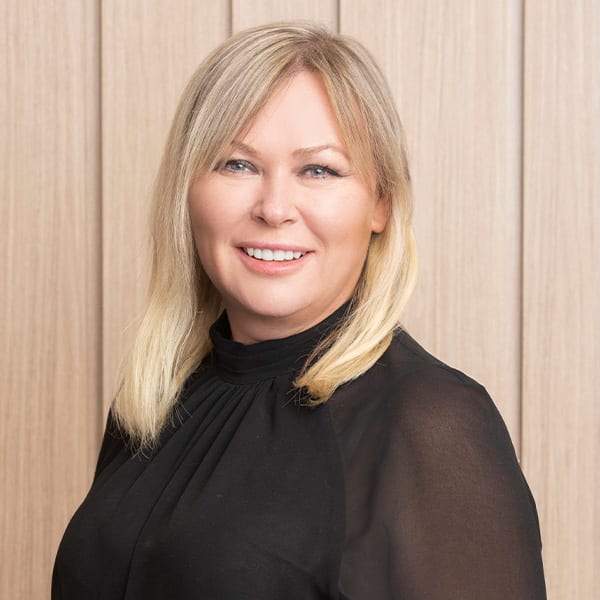 Dr. Pavliouk has experience in oral surgery, treating medically compromised patients, and treating cancer patients undergoing radiation.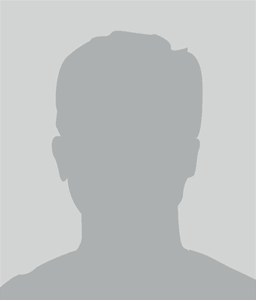 Dr. Eman Moradi
Bio coming soon.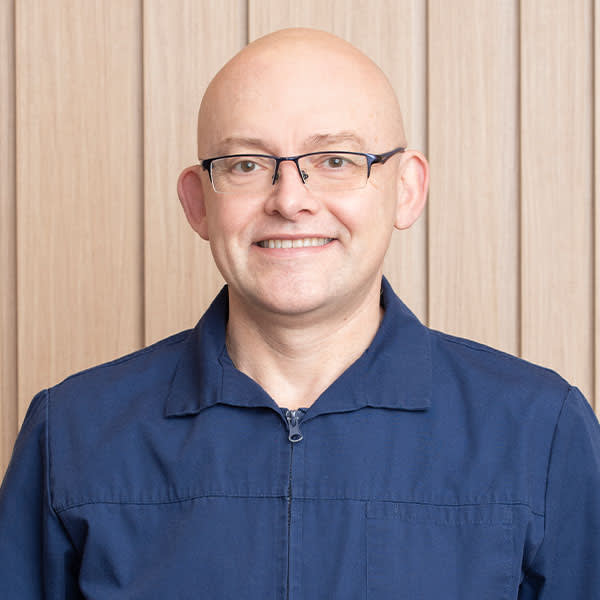 Dr. Paul Preiss
Bio coming soon.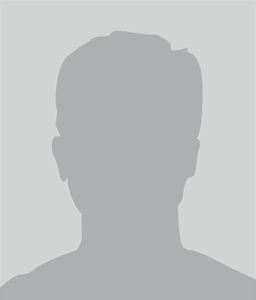 Dr. Billy Huang
Bio coming soon.