At Willowbrook Dental Clinic, our cosmetic dentists use the latest technologies in cosmetic dentistry, including: Zoom Laser Tooth Whitening, take home tooth whitening bleach kits, dental veneers, dental bonding and crowns, as well as complete cosmetic dental makeovers.
---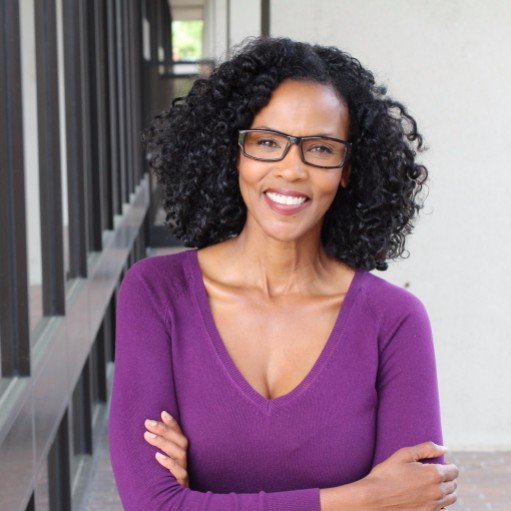 Teeth Whitening
With time, teeth can become dingy and discoloured. Teeth whitening is an quick, easy and non-invasive way to restore the natural brightness to your smile!
Veneers
Our dentists can treat gaps, chips, stains, or misshapen teeth with wonderful results and very conservatively, using porcelain veneers.
Dental Bonding
Do you have stained, chipped, or widely spaced teeth? All of these issues can be fixed with dental bonding.
Dental Crowns (CEREC)
A crown is a restoration that covers or "caps" a tooth to restore it to its normal shape and strength.
Dental Bridges
A bridge is a dental appliance that replaces one or more natural missing teeth, thereby "bridging" the space between two teeth.