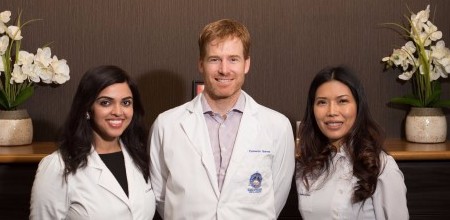 The dentists at Willowbrook Dental Centre are here to help you with the healthiest, brightest smile possible!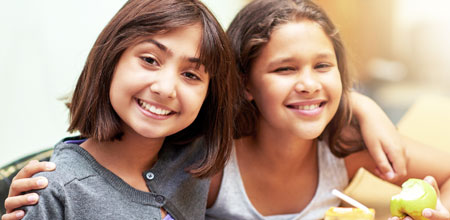 Get an early start to your child's dental care and help them build a healthy smile for life!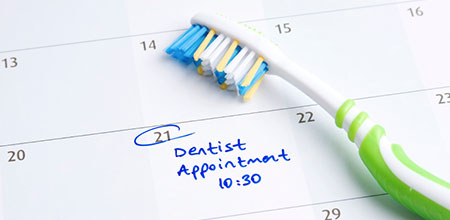 We offer flexible practice hours to make it easier to fit a visit to the dentist into your hectic schedule.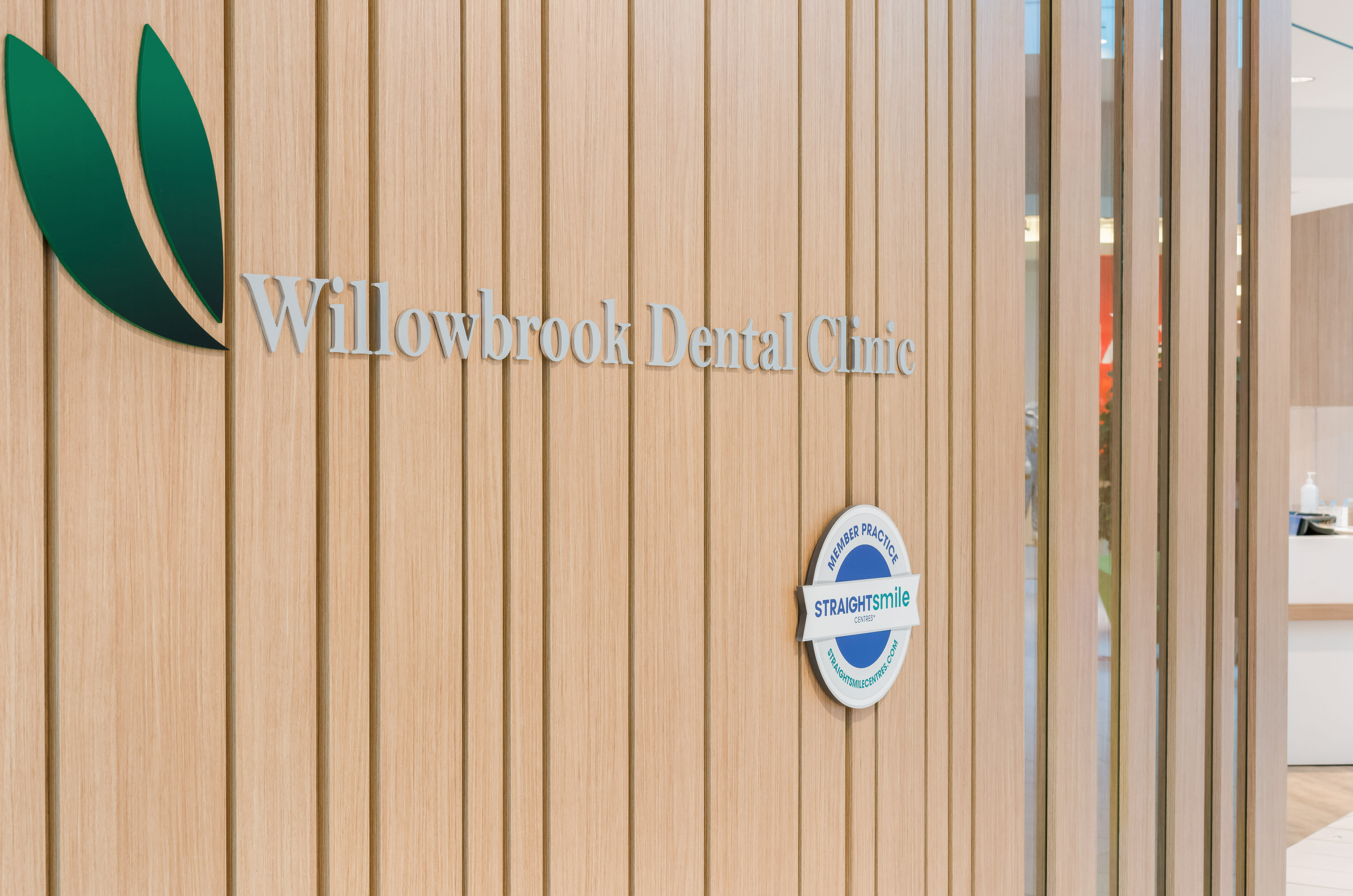 Welcome To Willowbrook Dental Clinic
If you are looking for an experienced dentist in Langley, you have come to the right place. 
At Willowbrook Dental Clinic, we provide general and family dentistry and cosmetic services, including dental fillings, teeth whitening, tooth extractions, bridges, dentures, root canal therapy, tooth implants and other advanced technologies.  LEARN ABOUT OUR SAFETY PROTOCOLS »
Our dental practice serves Langley, Willoughby, Brookwood, Walnut Grove, Cloverdale and Surrey, BC.
From Our Langley Patients
Children should start visiting the dentist as soon as their first baby teeth start to erupt. This allows us to monitor their oral development from the outset, and catch and treat any developing problems straight away.
Address & Hours
Office Hours
Monday: 09:00 am - 06:00 pm
Tuesday: 09:00 am - 06:00 pm
Wednesday: 09:00 am - 09:00 pm
Thursday: 09:00 am - 09:00 pm
Friday: 09:00 am - 09:00 pm
Saturday: 09:00 am - 05:00 pm
Sunday: 10:00 am - 05:00 pm
Address
19705 Fraser Hwy 426b,
Langley,
BC
V3A 7E8
CA
Phone
(604) 533-0131